The carriers offer expands every year. Our continent is covered with a net of train connections reaching to over 20 thousand towns and cities in many European countries. It means a variety of fast travelling possibilities. It also represents one of the most comfortable means of traveling across Europe.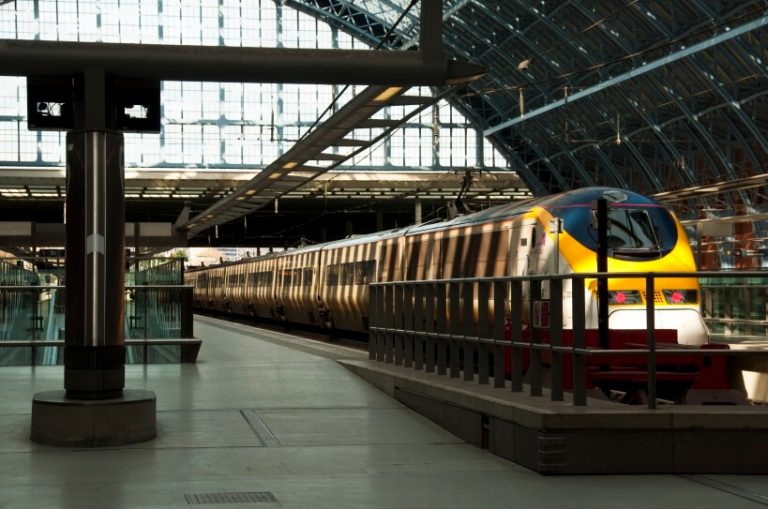 Eurostar trains
Travelling across Europe is enabled thanks to a variety of carriers. One of the well known fast trains services is Eurostar. It connects the United Kingdom with Europe thanks to so called Eurotunnel under the English Channel.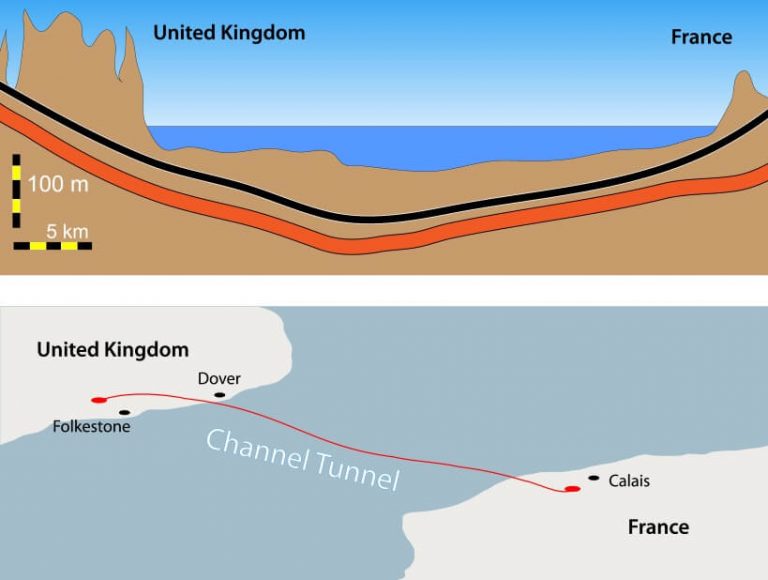 Train to Paris, London or Brussels?
The passengers value Eurostar travels mainly due to the fact that the carrier offers fast connection trains among London, Paris and Brussels. Merely within 2h 15 min train travel you will get from centre of London to the Paris city centre and 2h to Brussels. An interesting offer seems to be London Disneyland connection. Thanks to astonishing fast train connection, you may travel both ways within one day!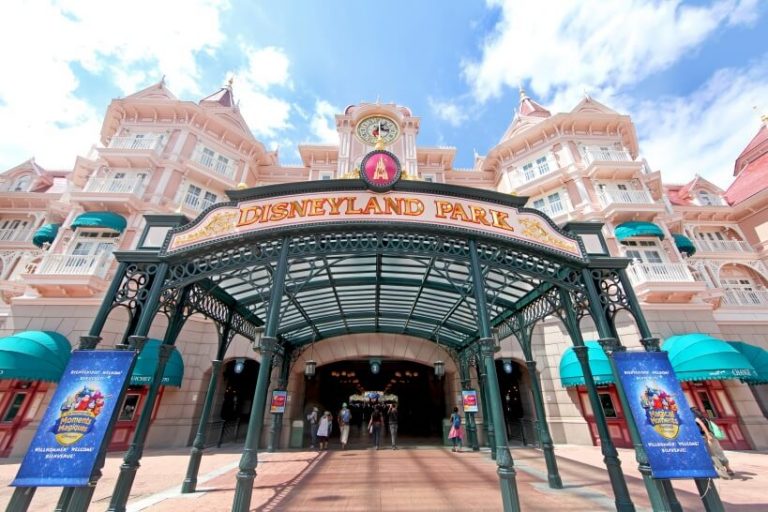 Good ticket prices and comfort
Eurostar guarantees comfortable travelling conditions for its passengers. The trains are modern and the ticket prices accessible to every client's' pocket. Buying a ticket in advance say 3 month earlier may cost less than the cost of a plane, even in budget airways.
The trains leaving from the London city centre will stop in the heart of a city, Gare du Nord in Paris, for example. Thanks to this you will not waste your time to travel to and from the airport, which usually is far away from the centres and it will save you money. The other advantage for travelling by train is the luggage weight limits than on the planes (30 kg).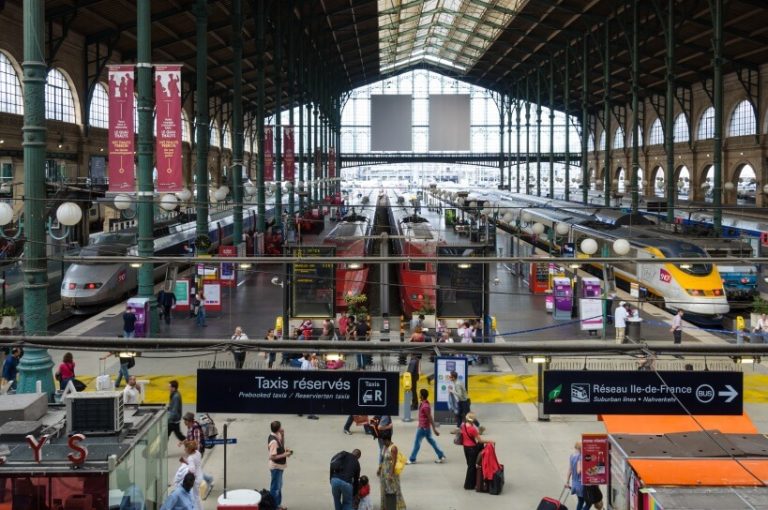 Eurostar – ticket booking
Eurostar offers three booking classes to their passengers.
Business Premiere
Business Lounge halls access
return or exchange a ticket
separate gate to check-in close 10 minutes before the leave
a three-course warm meal, champagne, wine, beer and soft drinks or breakfast
free daily papers and magazines
reclining chairs
power supply at every chair
USB
Wi-Fi access
Standard Premiere
gates to check-in closes 30 minutes before the leave
reclining chairs; spacious seats and more space for foot
cold breakfasts or meal and drink in the ticket price
free magazines
power supply at every chair
USB
Wi-Fi access
Standard Class
gates to check-in closes 30 minutes before the leave
possibility to buy snacks and meals in the restaurant car
power supply (on older cars not at every chair)
Wi-Fi access
partly reclining chairs in new and modernised cars
Cheap Eurostar travelling tickets easily to book and buy at our website – PolishTrains.eu