Night trains in Europe
Each journey is an incredible experience, memory, but also expenses that each travel lover has to cover. Surprise! You may travel across Europe for little money. Convenient are the night trains. Apart from the comfort that travelers value on night trains you save time and what's more important the money. Travelling by night you may save the day that you can utilize for something more interesting. More, you will also save the hotel cost - the return ticket equals two nights in a hotel.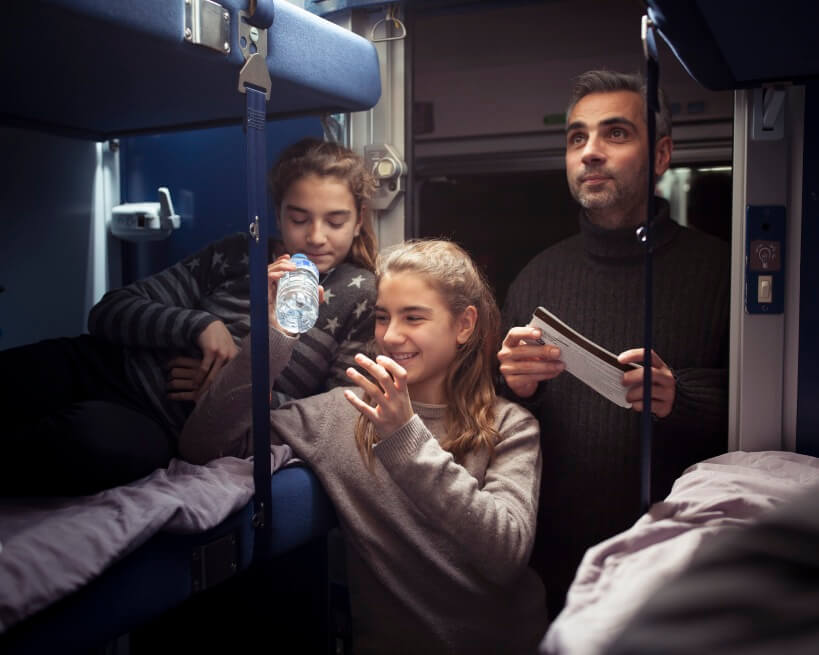 The train is well furnished to night travel, thanks to which the passengers can sleep while travelling. It is also a safe way of travelling - the trains are equipped with surveillance cameras, the luggage can be storaged in the safe lockets, and on selected routes you may leave your documents with the train manager.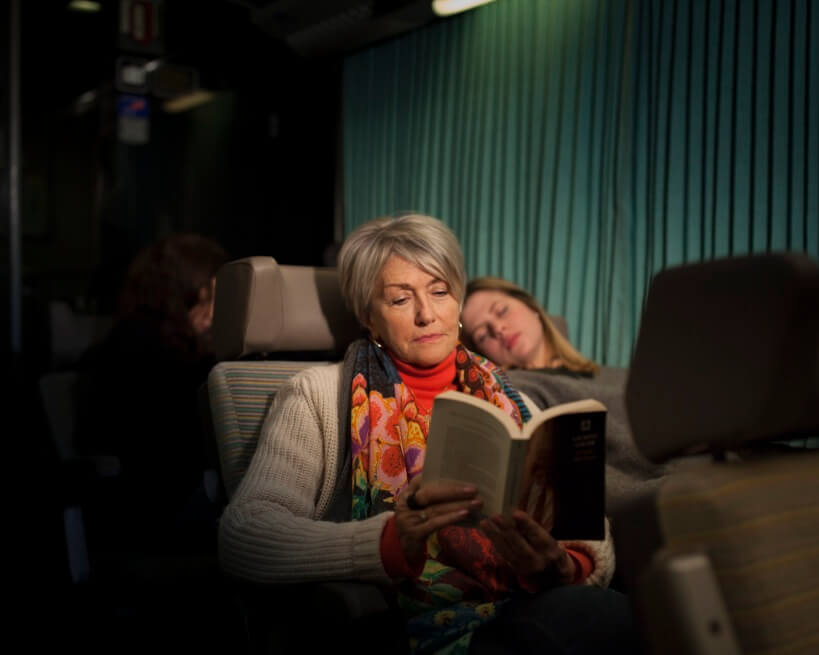 Night Trains in France (Intercité de Nuit)

One of the more beneficial way of travelling in France is the night train. Those can be booked top 90 days in advance. The carrier offer the couchettes cars that are comfortable and guarantee top privacy for travellers. After the night spent on the train you will feel rested and relaxed. Professional and nice staff welcomes everyone on the board and make sure that every detail is looked after so the journey was pleasant. On request, the train service will wake the traveler at a specific time. The couchettes are ready and expecting a passenger, as well as earplugs, hygiene and refreshing tissues for youe convenience. On the route to Paris in the first class compartment the staff will prepare breakfast, included in the price. For safety precautions every compartment is equipped with a lock, so you could sleep sound and safe.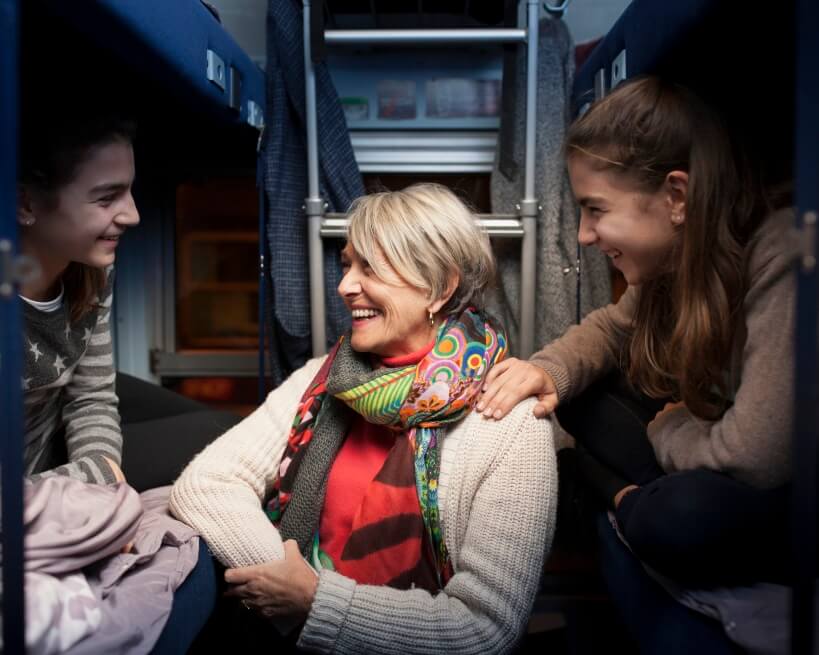 Railway for comfort

Other way of night travelling are special reclining chairs that guarantee high comfort. The seats are equipped with foot pads, bolster and a lamp that enables working or reading not disturbing fellow passengers. Travelling with friends or family is not a problem as you may reserve the whole compartment. In the first class compartment there are four beds, while in the second class there are six.
Should you travel alone or with two or three friends you may still reserve the whole compartment.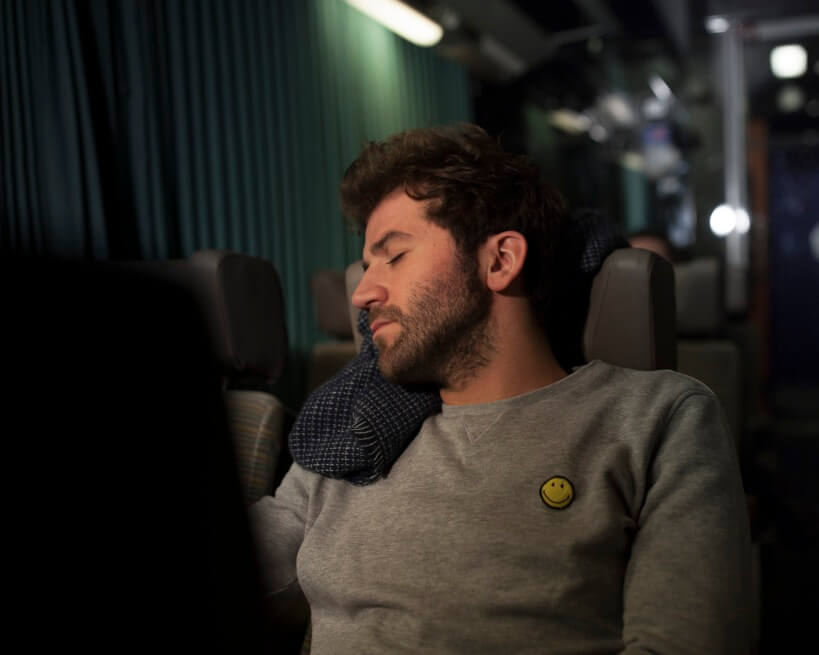 Railway for safety
The night trains have a special offer for women. A female passenger may use a special compartment when travelling alone that will prove top privacy and safety. Booking fee in such compartment is free of charge. For higher convenience the bed is installed next to the staff compartment. Thanks to which the night travel will be safe and sound.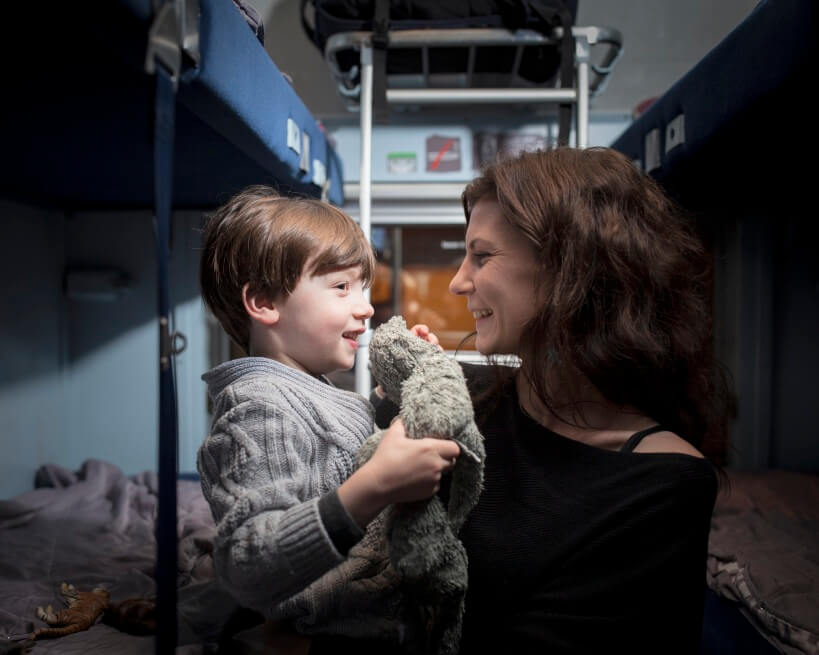 Thanks to the conditions on the night train you will reach your destination unharmed. The staff is at your disposition at all times, thanks to which you may feel like staying in a hotel. The key to travel is not the money, but smart travelling.
Tickets for travel by night trains can be quickly booked and bought on our website - PolishTrains.eu