Pociągi Thalys - os stolicy do stolicy
Europejscy przewoźnicy posiadają wiele atrakcyjnych ofert specjalnych. Oczywiście wszystko zależy głównie od tego, ile finalnie podróżujący zamierza wydać na wyjazd. Z pewnością europejskie miasta można odwiedzić, nie wydając przy tym fortuny.
Dzięki przewoźnikowi Thalys możemy podróżować szybko i wygodnie. Pociągi te kursują między Francją, Belgią, Holandią i Niemcami. Dzięki temu, że superszybkie pociągi zatrzymują się w centrach największych miast można od razu bez przeszkód zacząć zwiedzanie. Jak również niedaleko lotnisk to w znacznej mierze ułatwi pasażerowi dalsze podróżowanie. Bufet znajdujący się na pokładzie pociągu serwuje ciepłe i zimne dania (również wegetariańskie), a także przekąski i napoje. Tutaj też można zakupić bilety na transport publiczny w Paryżu, Brukseli, Amsterdamie czy Kolonii. Zwiedzanie jeszcze nigdy nie było takie łatwe i - co najważniejsze - szybkie.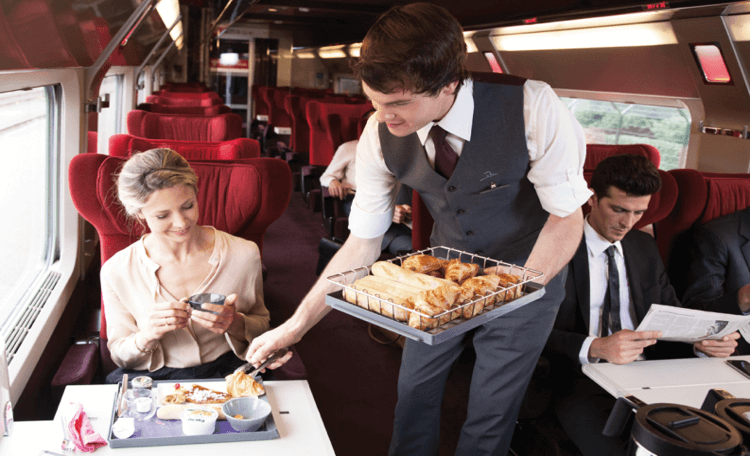 Przykładowe połączenia, które znajdują się w ofercie przewoźnika Thalys to:

Paryż - Bruksela to 1h 22min
Paryż - Amsterdam to 3h 18min
Bruksela - Amsterdam to 1h 48min
Paryż - Kolonia to 3h 14min
Bruksela - Kolonia to 1h 47min
Pasażer dzięki niesamowitej ofercie pociągów Thalys może zwiedzić europejskie miasta z czterech różnych krajów. Podczas weekendu podróżujący może poznać niesamowity urok i klimat stolicy Francji, a przy okazji zobaczyć m.in. Wieżę Eiffla, Katedrę Notre-Dame, Łuk Triumfalny, Pola Elizejskie. Następnie w krótkim czasie przemieścić się do Amsterdamu, często nazywanego Wenecją Północy. Tam czeka na miłośnika podróży mnóstwo zabytków m.in. Rijksmuseum, Plac Dam, Pałac Królewski, Jordan - malownicza dzielnica małych kamienic. Po kolejnej dawce wrażeń pociągiem z Amsterdamu pasażer dostaje się do Brukseli - stolicy Belgii, jak również Unii Europejskiej. Grand Palace, Katedra św. Michała, Budynek Parlamentu Europejskiego, Królewskie Muzeum Sztuki Dawnej oraz słynny Manneken pis to kolejne atrakcje, którymi wzbogacimy tą europejską podróż. Opuszczając stolicę Królestwa Belgii w niecałe 2 godziny Thalys dowozi pasażera do Kolonii - czwartego pod względem wielkości miasta w Niemczech. Wizytówką miasta i historyczną dominantą jest gotycka katedra Kölner Dom. To niejedyna atrakcja miasta. Należą również do nich: Wallraf-Richartz-Museum & Fondation Corboud, Muzeum Czekolady, Katedra Św. Piotra i Najświętszej Marii Panny, Kościół Św. Pantaleona.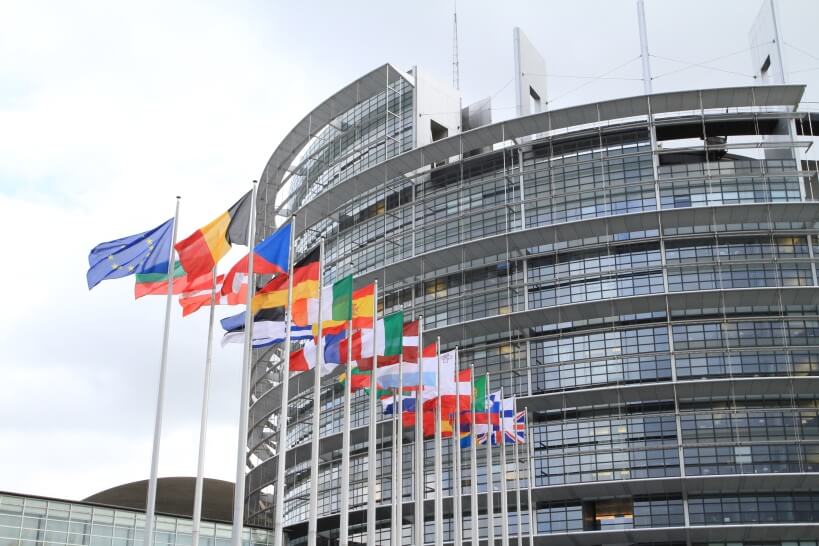 Jak więc widać, miłośnicy podróży pociągiem mają sporo opcji do wyboru. Bez wątpienia szybka kolej Thalys dostarczy pasażerowi niezapomnianych wrażeń podczas jednego eurotripu.
Bilety na te połączenia kolejowe można zarezerwować i kupić w naszym serwisie - PolishTrains.eu